How to Bottle Spring Water? A Complete Guide!
Bottling fresh spring water can be a great way to create a natural product or even start a small business. With some simple equipment and attention to quality, you can bottle clean spring water for your own use or to sell locally. Here is a step-by-step guide to safely bottling spring water.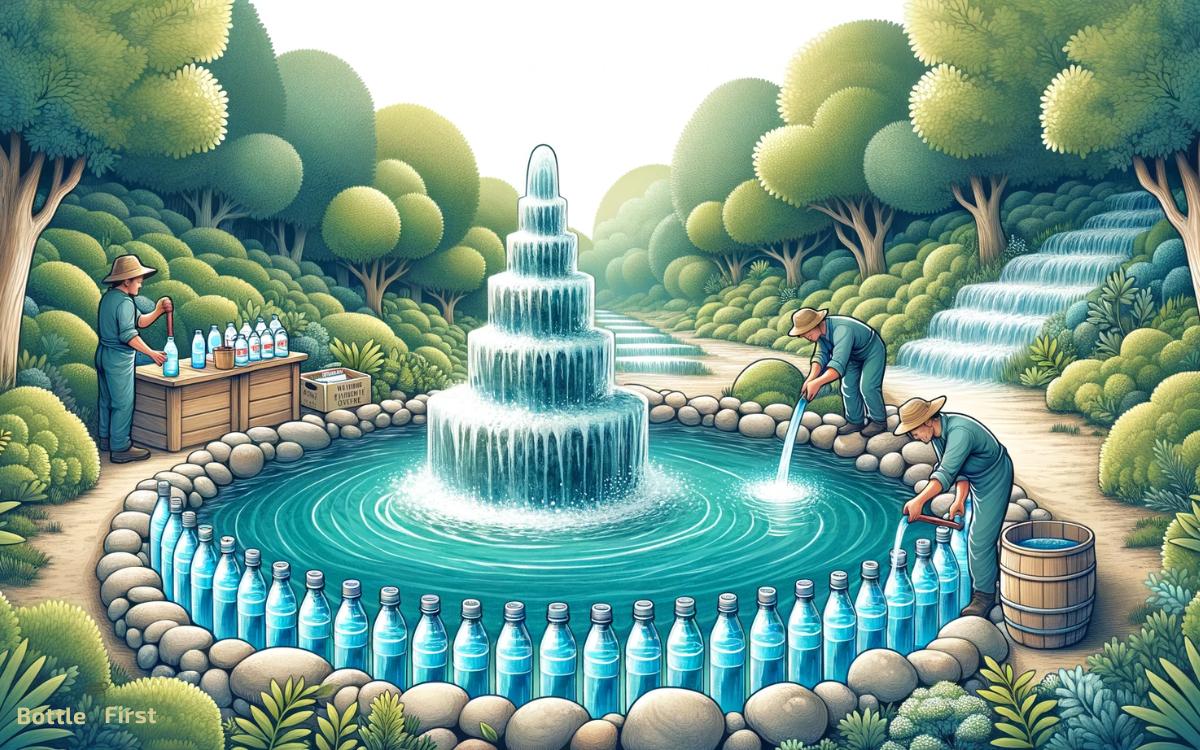 Spring Water Bottling Guide
Step 1: Find a Suitable Spring Source
Locate a natural spring on private or public land
Inspect the spring for cleanliness and adequate flow rate
Have the water tested by a certified lab for safety
Step 2: Obtain Bottling Equipment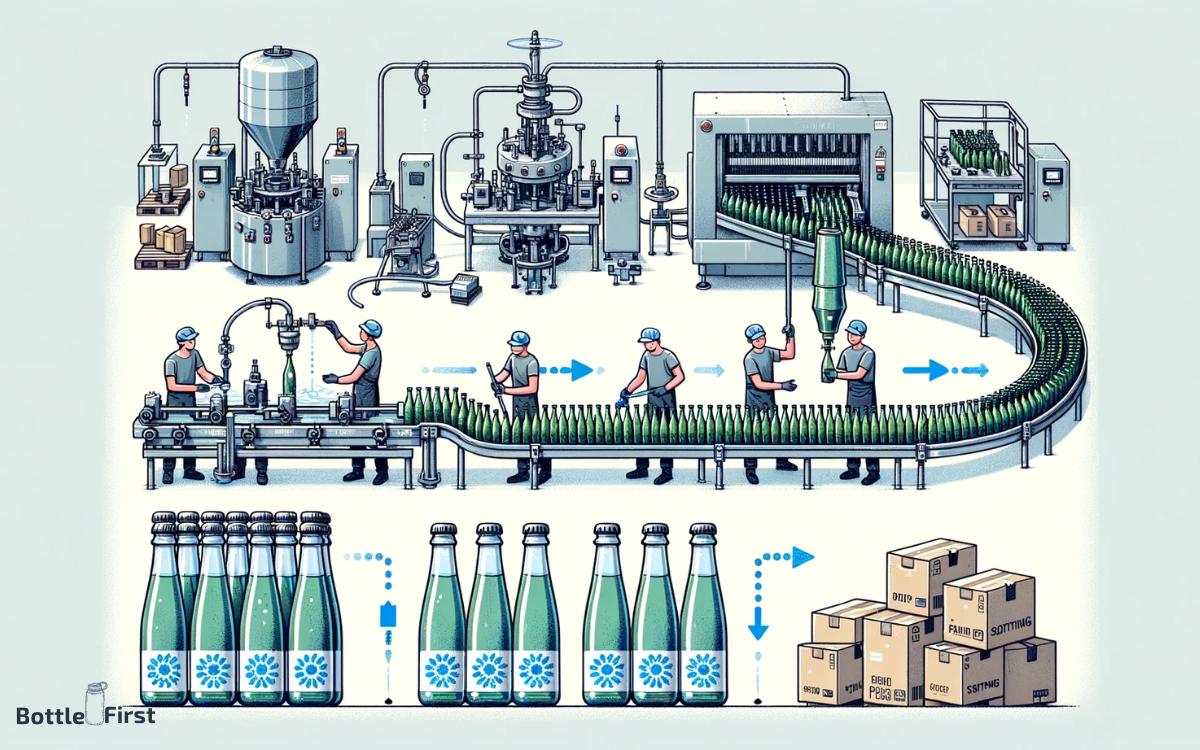 Purchase food-grade plastic or glass bottles
Obtain caps, tubing, pump if needed, and bottling tank
Clean and sanitize all equipment thoroughly before use
Step 3: Set Up Bottling Operation
Place bottles or tank below spring outlet
Use gravity flow or pump to collect water slowly
Leave 1 inch of air gap at top of each bottle
Step 4: Fill and Cap Bottles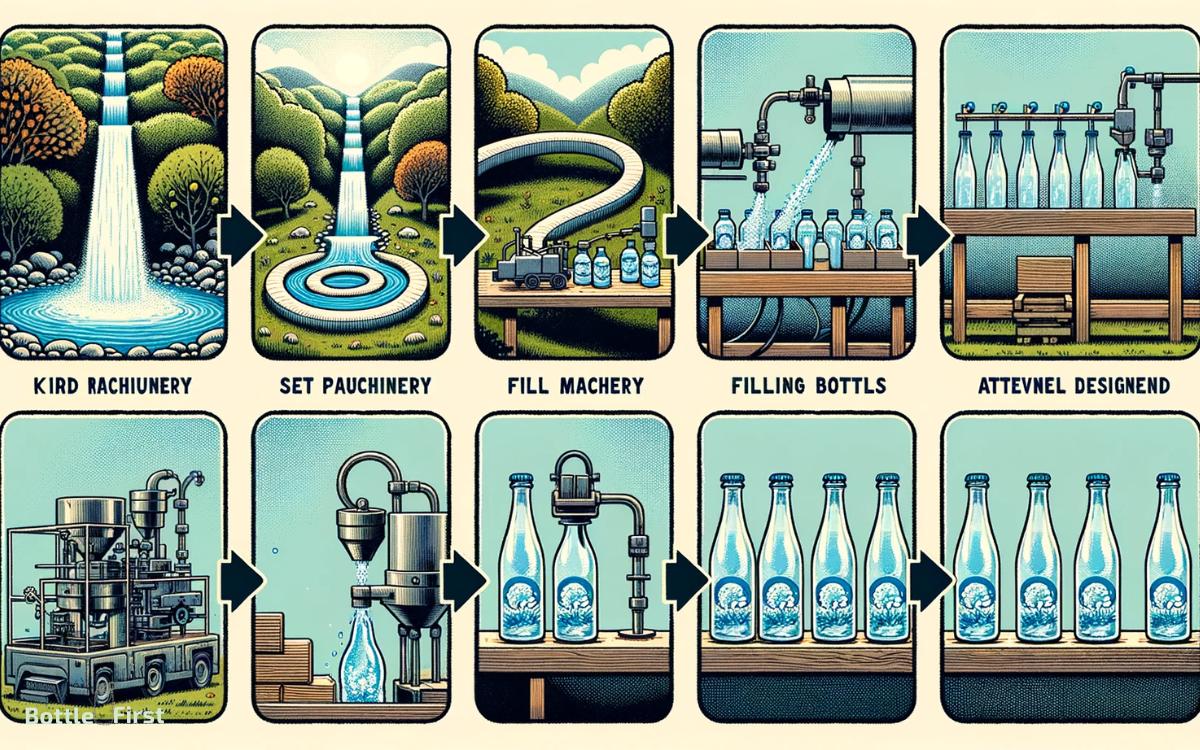 Use tubing to siphon water from tank into bottles
Fill bottles completely leaving minimal air gap
Attach caps tightly onto each filled bottle
Step 5: Design and Attach Labels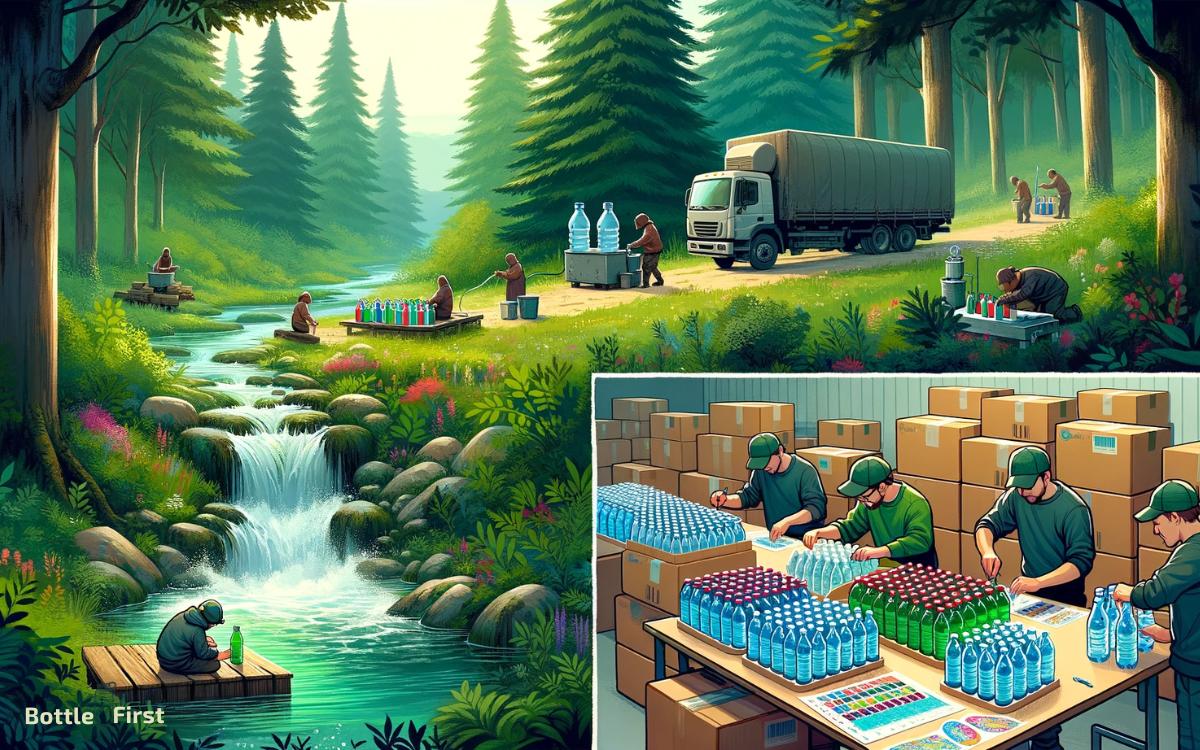 Create custom labels with your logo, spring name, etc.
Adhere labels properly onto each filled bottle
Step 6: Store and Distribute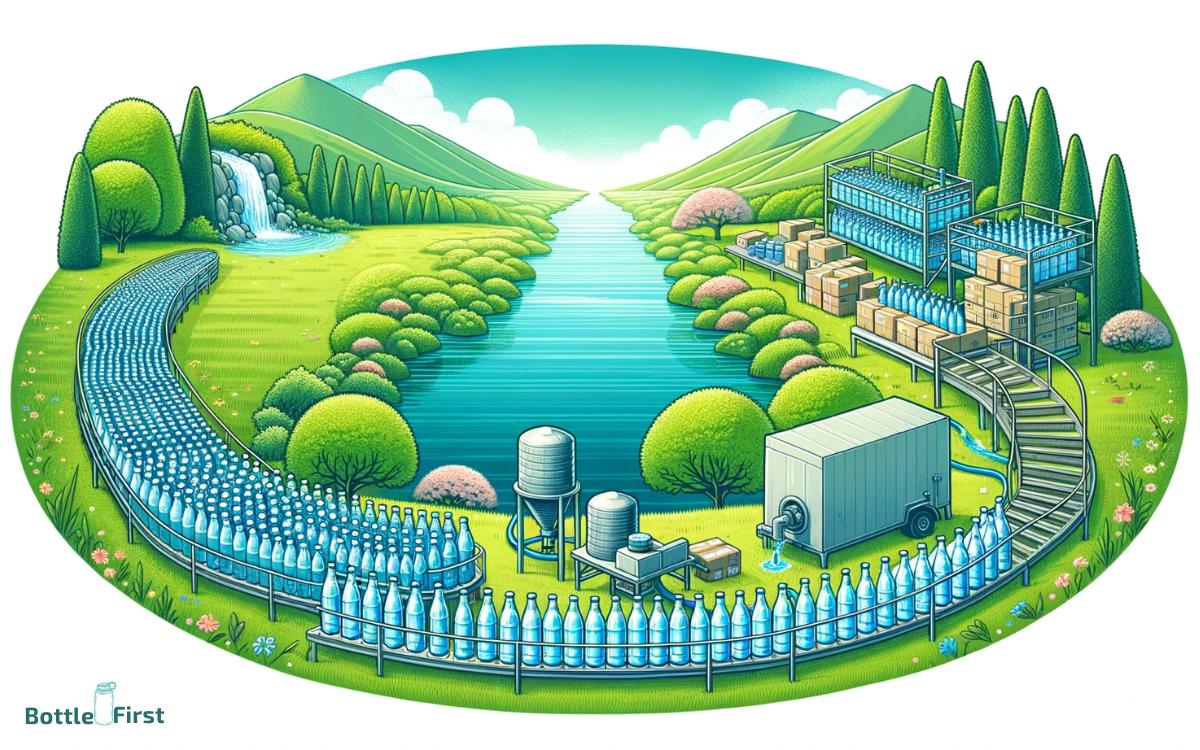 Store bottled water in cool, dry place out of sunlight
Distribute refrigerated or at room temperature
Consume within 1-2 years for best quality
By following these steps carefully, you can safely bottle clean, great-tasting spring water. Pay close attention to quality control and sanitation throughout the process.
Understanding The Basics Of Spring Water Bottling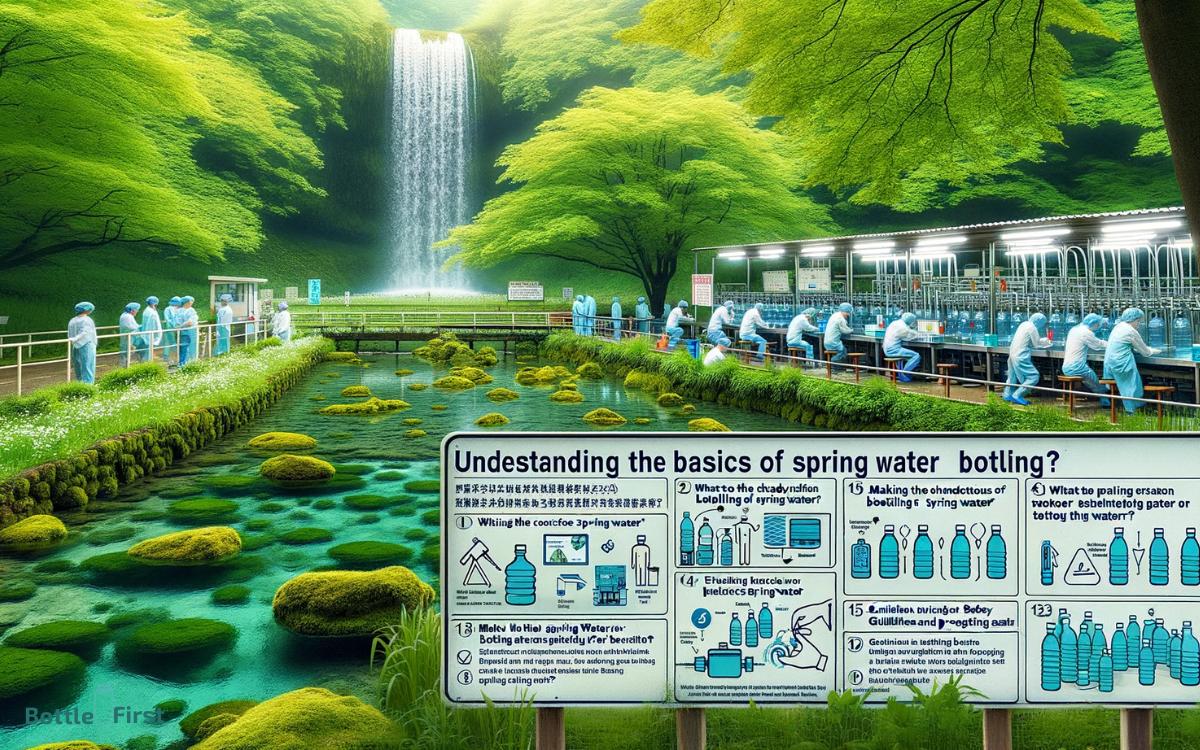 Looking for a refreshing and pure source of water? Consider bottling your own spring water, which is a perfect option if you have easy access to a natural spring.
While the idea may sound complicated, understanding the basics of spring water bottling can make the process smoother.
What Is Spring Water Bottling?
Before getting started, let's learn about what exactly is spring water bottling. Spring water bottling is the process of collecting natural spring water and putting it in bottles for personal or commercial use.
It is a natural source of drinking water that comes from an underground formation, moving up to the surface through a natural sprout.
Evaluating The Characteristics Of Spring Water For Bottling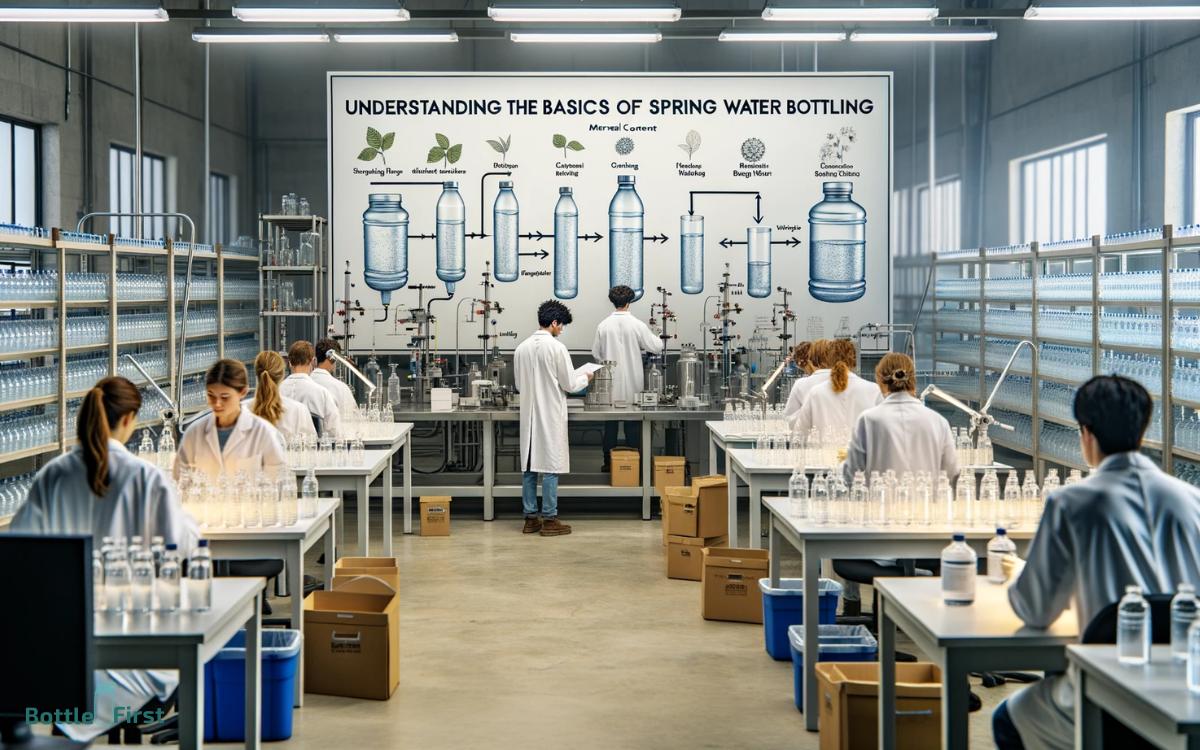 Spring water is different from other types of water as it comes from a natural source, and it has unique characteristics that make it appealing.
When evaluating the characteristics of spring water for bottling, consider the following points:
Natural minerals: Spring water has natural minerals such as calcium, magnesium and potassium which are beneficial for health
Ph balance: It has a balanced ph between 6.5-8.5
Taste: Spring water has a refreshing and smooth taste compared to hard water sources.
Source location: Ensure that the source location is not subjected to any kind of contamination such as agricultural or industrial waste.
Making The Decision To Bottle Spring Water
After evaluating the characteristics of the spring water, it's essential to consider the practical aspects of spring water bottling.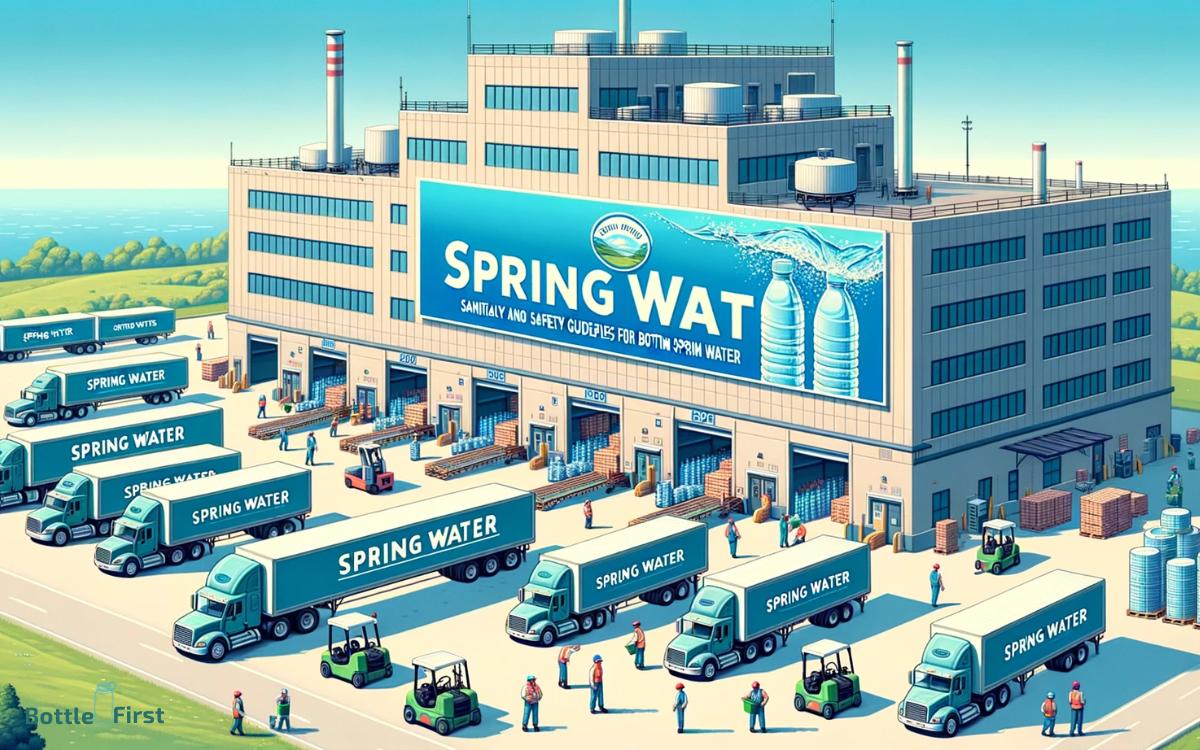 Below are some factors to consider before making the decision to bottle spring water:
Legal requirements: Depending on your location, you may require permits and inspections before bottling spring water for commercial use.
Cost: Bottling spring water can be an expensive process, including the equipment, labor, permits, and marketing.
Sustainability: It is crucial not to harm the natural environment when extracting spring water, and to ensure the process is sustainable in the long run.
Understanding the basics of spring water bottling is essential before considering bottling natural spring water.
Evaluate the characteristics of the source water before making the decision to bottle, assessing the costs, and determining the feasibility of the operation.
Sanitation And Safety Guidelines For Bottling Spring Water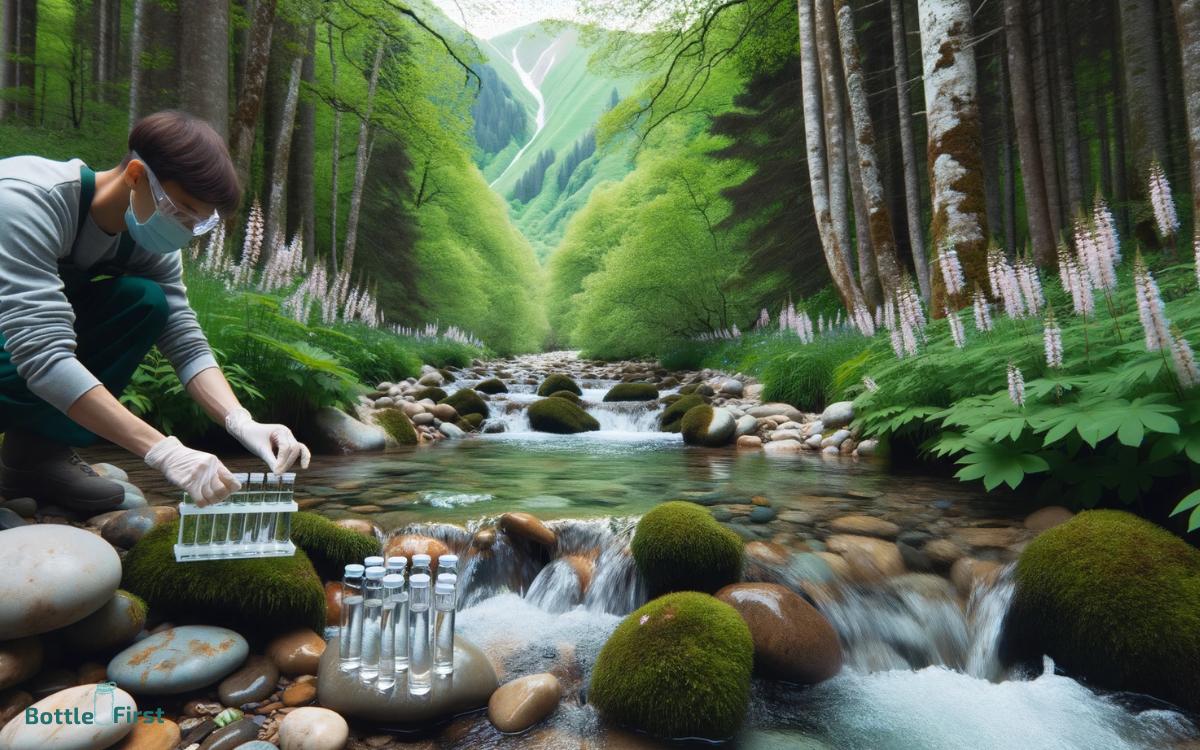 Ensuring Equipment Is Clean And Sterilized:
Clean and sterilize all bottling equipment, including tanks, pipes, and filling machinery, before and after each use.
Use sanitizers and disinfectants approved for the food and beverage industry.
Monitor sanitation procedures to ensure compliance.
Replace damaged or worn-out equipment to prevent cross-contamination.
Keeping The Staff Safe During Processing: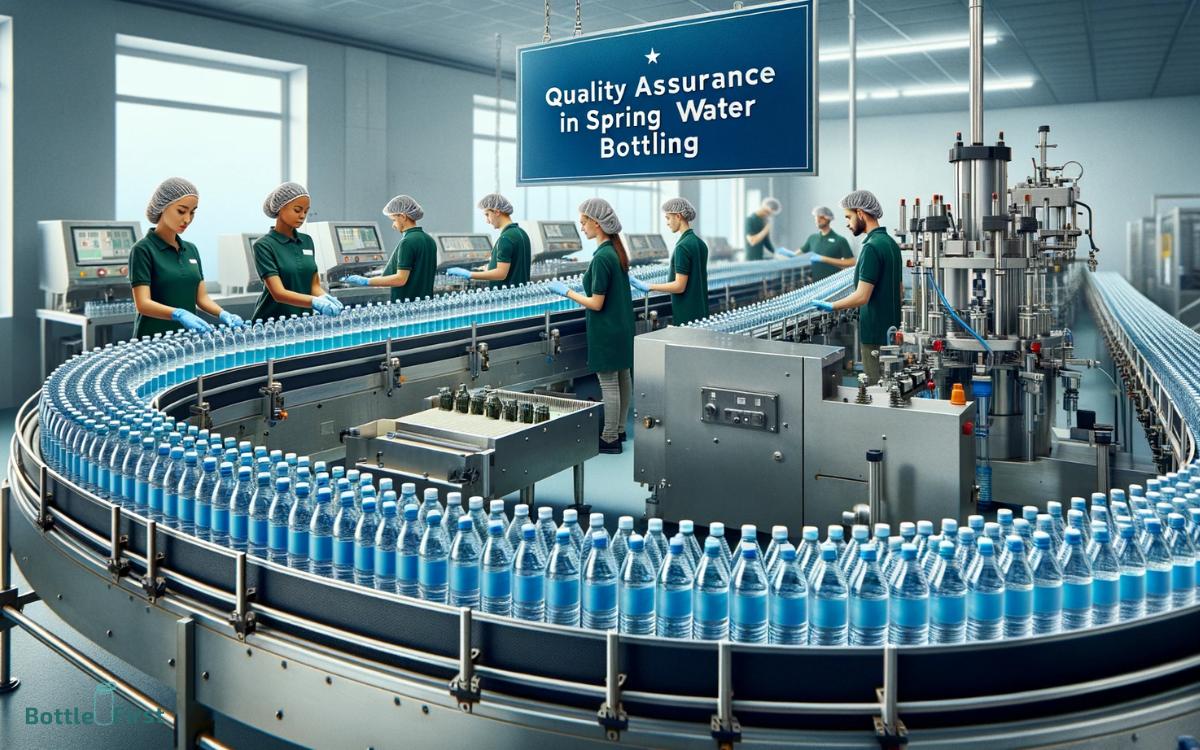 Provide proper training on equipment use and safety measures.
Implement safety measures:
Use personal protective equipment (PPE) like gloves, boots, and aprons.
Review and update safety procedures regularly.
Proper Storage And Transportation Of Bottled Water:
Store water in a cool, dry place away from sunlight or heat sources.
Secure bottled water storage to prevent unauthorized access or tampering.
Use clean, dedicated vehicles for transportation.
Adhere to all regulations for temperature, handling, and delivery.
Conclusion
In conclusion, maintaining a clean Camelbak water bottle bite valve is essential to ensure the safety and enjoyment of your hydration system.
Regular cleaning and proper hygiene practices will help prevent the buildup of bacteria, mold, and unpleasant odors, while also prolonging the life of your equipment.
By following the steps outlined in this guide, you can keep your Camelbak water bottle bite valve in optimal condition, providing you with clean and refreshing hydration on all your outdoor adventures.
Remember that a little effort in cleaning can go a long way in maintaining the quality and reliability of your Camelbak water bottle.