How to Sublimate Water Bottles? 5 Easy Steps!
Sublimation printing allows you to permanently transfer custom, full-color designs onto polyester surfaces like water bottles.
This guide will walk you through the simple process step-by-step, using sublimation ink, paper, a heat press, and polyester water bottles. Follow these instructions to sublimate your own unique water bottles at home.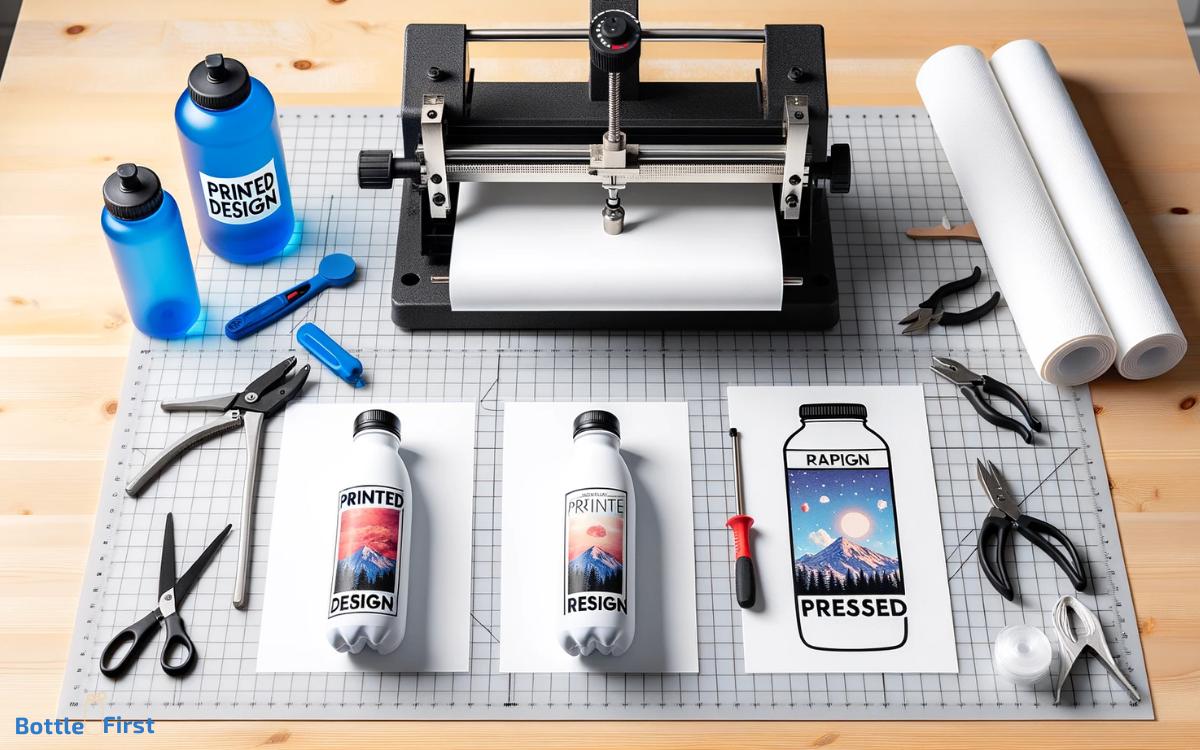 Step-by-Step Sublimating Water Bottles Guide
What You Need
Sublimation ink
Sublimation paper
Heat press
Polyester water bottles
Step 1: Print the Design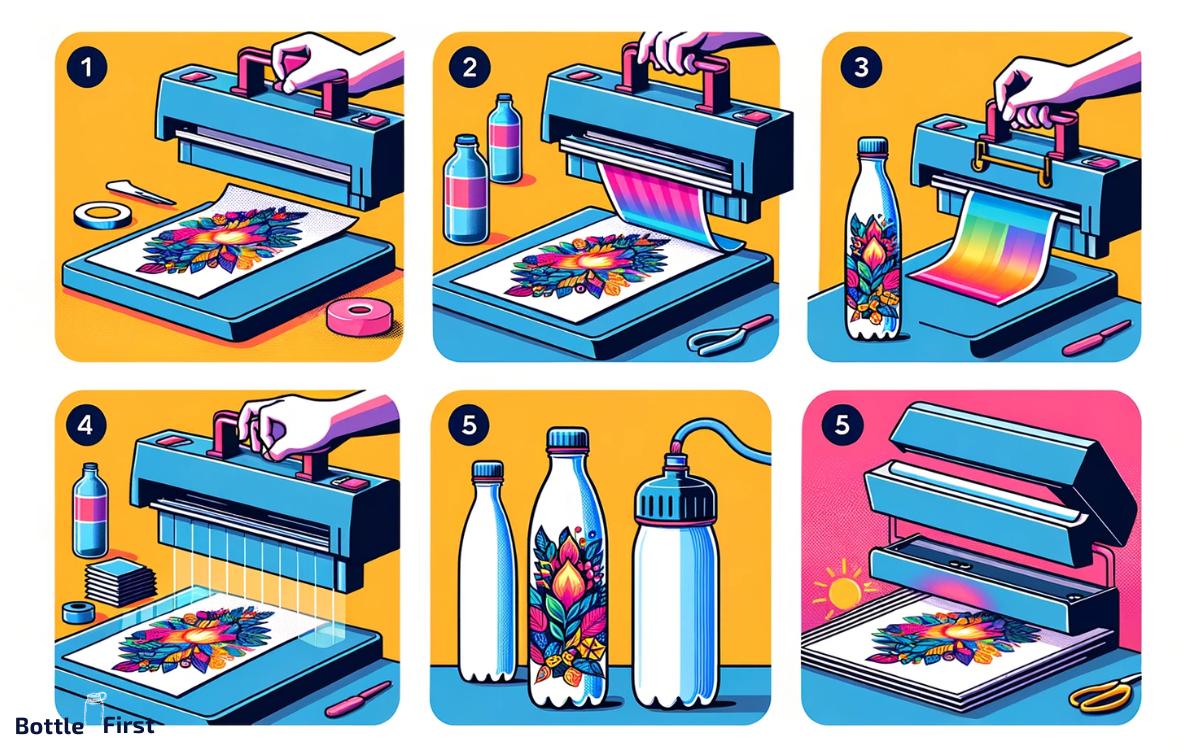 Create or find the design you want to transfer onto the water bottle. The design must be in a full color format.
Print the design onto sublimation paper using a color printer with sublimation ink. Make sure to print it in mirror image so it transfers correctly.
Step 2: Prepare the Water Bottle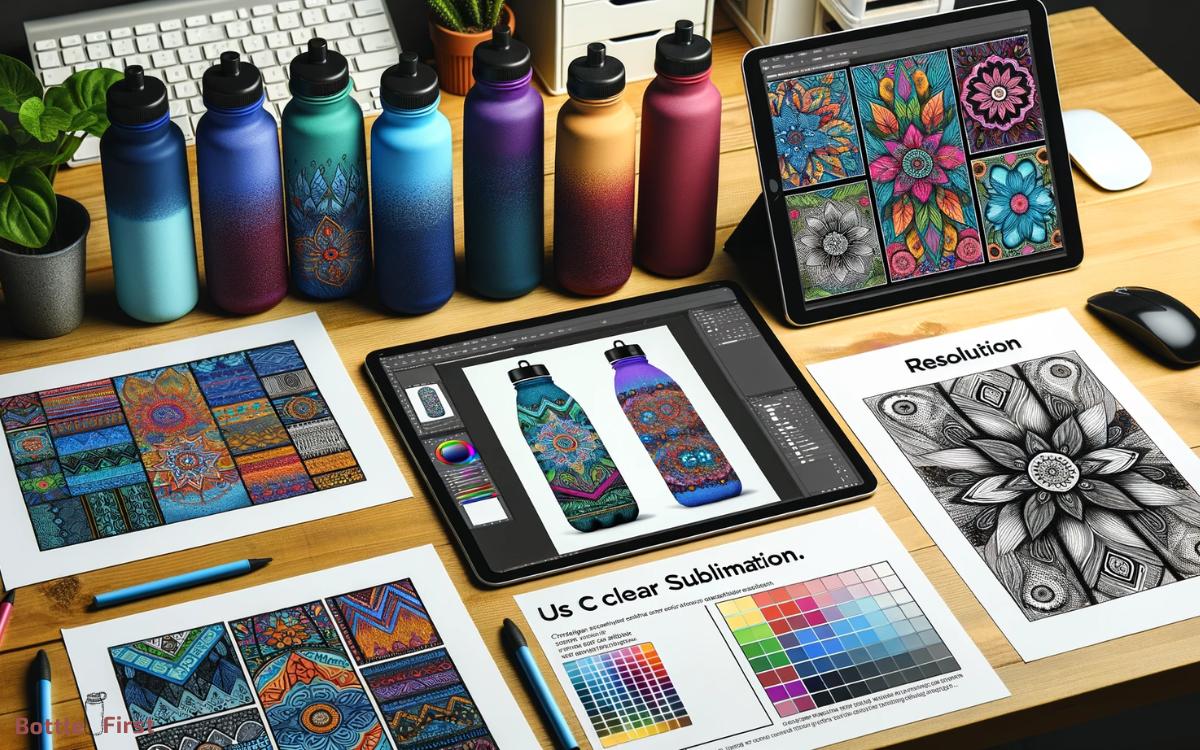 Take the polyester water bottle and wash it thoroughly to remove any dirt or oils. Make sure the surface is completely clean and dry.
Step 3: Attach the Paper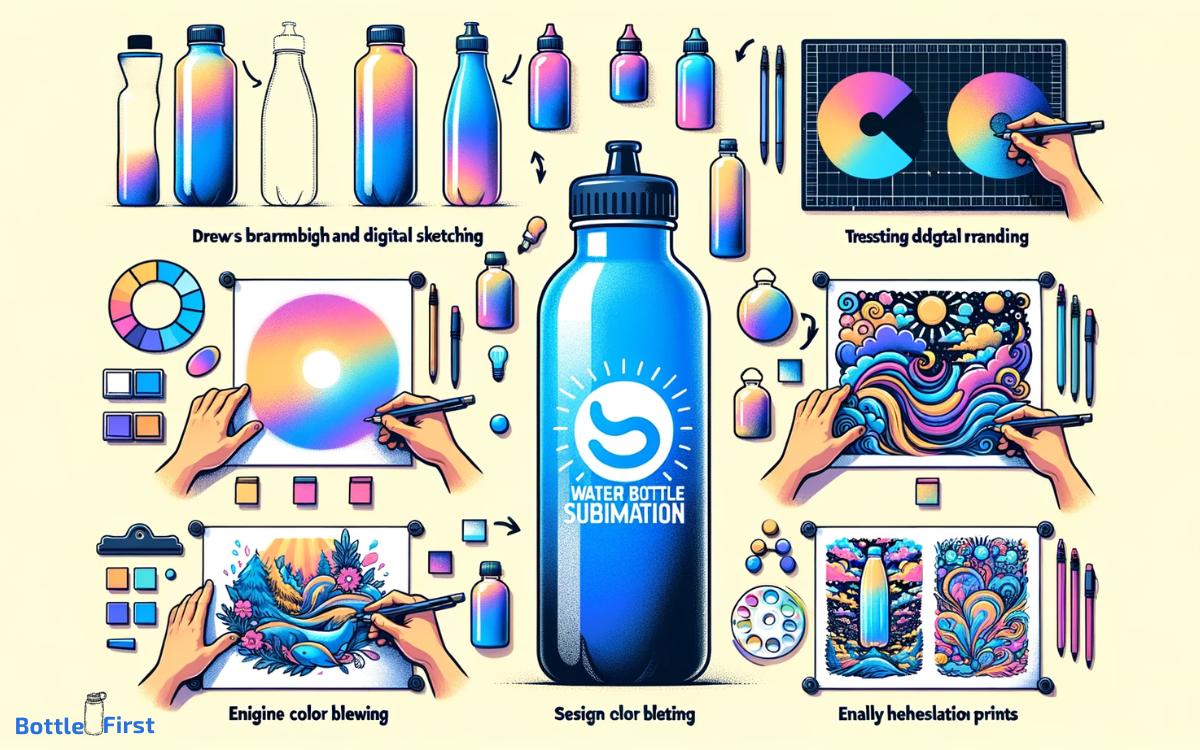 Cut the printed sublimation paper to fit the size of the water bottle.
Wrap the cut paper around the bottle and use heat tape to secure it in place. Make sure the design aligns properly.
Step 4: Heat Press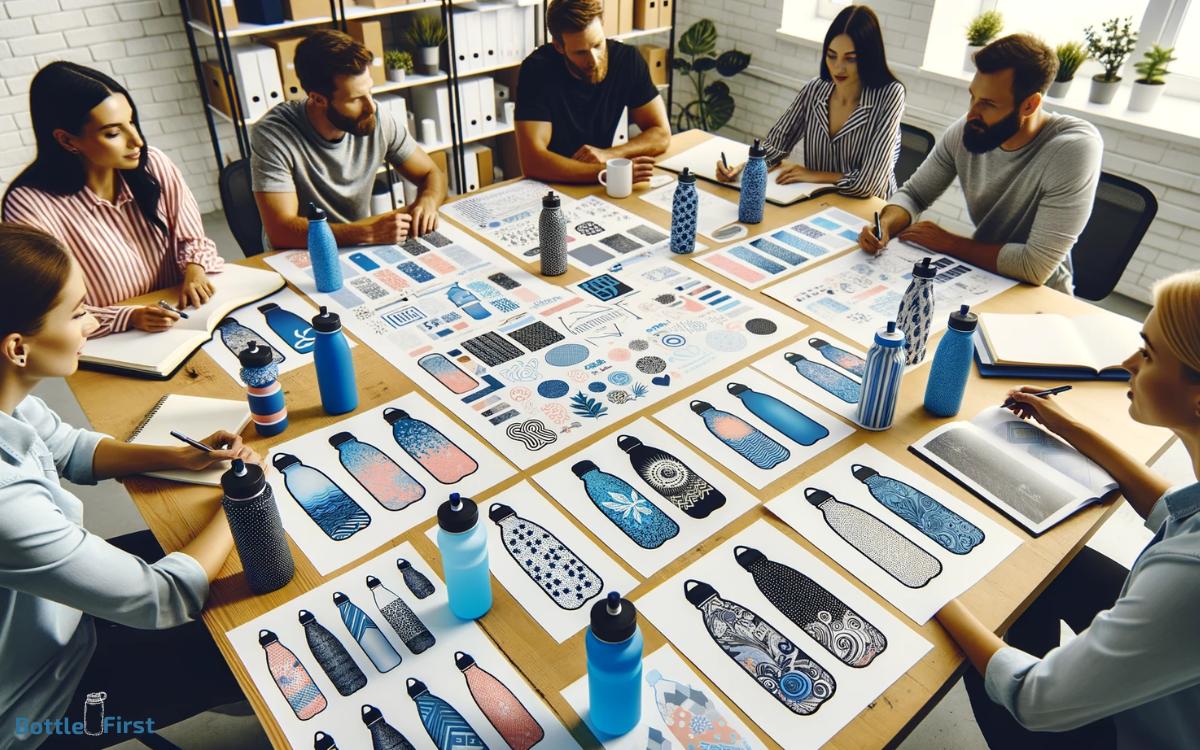 Place the water bottle on the lower platen of the heat press. Close the heat press.
Set the temperature to 400 degrees Fahrenheit.
Apply light pressure and heat it for 30-60 seconds. The ink will gasify and imprint the polymer coating.
Step 5: Cool and Unwrap
Open the heat press and remove the water bottle. Allow it to cool completely.
Carefully peel away the sublimation paper to reveal the transferred design.
And you're done! Following these simple steps will allow you to customize water bottles with your own unique designs using sublimation.
Tips and Best Practices
Ensuring Even Heat Distribution:
Use a quality heat press with consistent temperature settings.
Rotate the water bottle occasionally if your heat press doesn't have an all-around heating capability.
Check the temperature regularly using a thermal thermometer.
Selecting the Right Water Bottles:
Look for bottles labeled "sublimation-ready" or "sublimation-compatible."
Prefer bottles with a smooth surface to ensure even design transfer.
Opt for light-colored bottles for vibrant print results.
Storing Sublimation Materials:
Store sublimation inks in a cool, dark place to prolong their shelf life.
Keep sublimation paper in a dry environment to prevent moisture absorption.
Always recap ink bottles immediately after use to avoid drying or contamination.
Troubleshooting Common Issues
Faded Designs:
Ensure the heat press is reaching the recommended temperature.
Check the expiry date of your sublimation ink; old ink might not transfer as vibrantly.
Increase the sublimation time, ensuring not to overheat.
Uneven Ink Distribution:
Make sure the water bottle surface is clean and free of oils or residues.
Ensure the sublimation paper is making even contact all around the bottle.
Pre-press the bottle for a few seconds to remove any moisture.
Paper Wrinkles:
Ensure the paper is wrapped tightly around the bottle, using heat-resistant tape if necessary.
Avoid overloading the heat press, which can cause uneven pressure and wrinkling.
Store sublimation paper flat to prevent creases and wrinkles.
Creating Your Design
Creating a design for your water bottle using sublimation starts with having the right software and tools.
Here are some essential tips to follow:
Choosing The Right Design Software And Tools
Choosing the right tools will help you create beautiful designs for your water bottles.
Here are some design software and tools options:
Adobe illustrator: It's a powerful tool for vector graphics that works well with sublimation printing.
Canva: It's a web-based tool with pre-designed templates, stock images, and graphics.
Silhouette cameo: It's a vinyl cutting tool that also doubles as a design tool.
Tips For Designing For Water Bottles
Keep the design simple: Water bottles have a small area, so keep the design clean and straightforward.
Use bright color choices: Bold colors are the best to work with water bottles, and they make the design pop.
Avoid using copyrighted images: Always make sure your images are either original, royalty-free or you have the required permission.
Adding Text, Graphics, And Images To Your Design
Use high-quality graphics: Make sure to use graphics that are high in quality because low-quality graphics can cause the design to look pixelated.
Choose fonts correctly: Choose fonts appropriate for your design, and make sure to use multiple sizes for better visibility.
Include calls-to-action: If you're creating water bottles to promote a business or event, include calls-to-action that encourage people to take action.
With these tips, creating a design you'll love for your water bottles becomes easy and fun.
Conclusion
After reading this comprehensive guide on how to sublimate water bottles, it's safe to say that sublimating water bottles is an amazing and creative way to personalize ordinary water bottles, adding color and style to your everyday life.
You now have access to all the necessary tools and knowledge to create custom-designed bottles that reflect your unique style, making your brand stand out from the crowd.
Remember to always choose a high-quality product, set the right temperature, and have patience while undertaking the sublimation process. With the tips provided in this article, you are sure to achieve amazing results.
Finally, don't hesitate to share your creations on social media and get your friends involved, as this will give you a creative outlet to show your skills and earn recognition.
Happy sublimating!